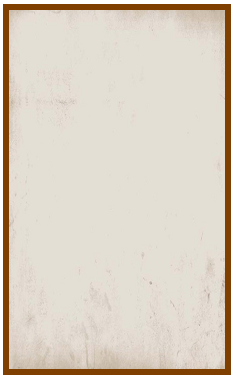 Monday 2/13/17
Pest Control Spraying

Tuesday 2/28/17
Closed Board meeting 6:30 at 626 Ledgeview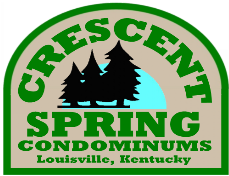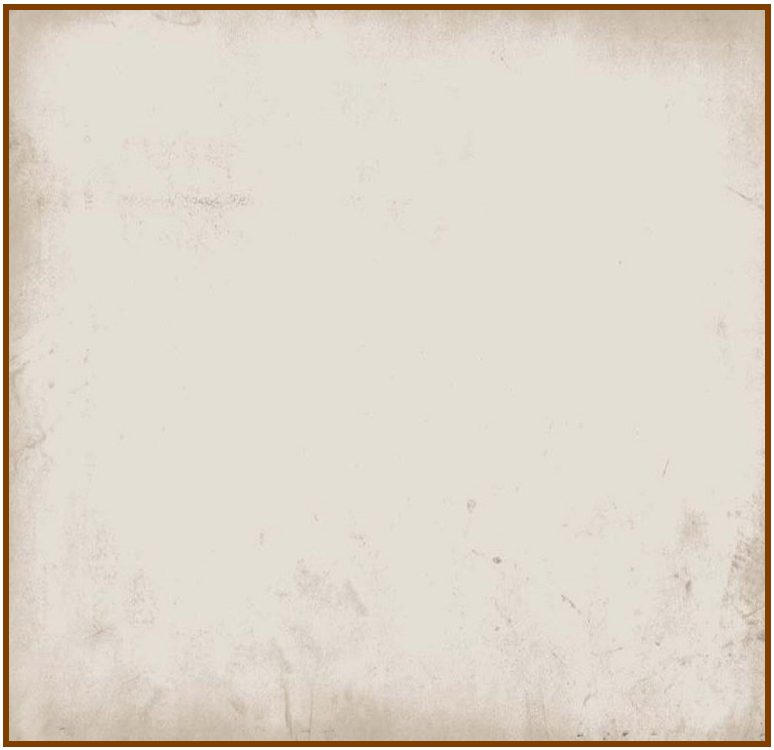 Welcome to Crescent Spring Condominiums HOA Website!


Crescent Spring Condominiums offers residents 'The Condo Life' of a low maintenance lifestyle with affordable amenities. The Crescent Spring Condominiums are right off Frankfort Avenue so you can walk to some of the best restaurants, coffee and shopping in the city. This entire Louisville condo neighborhood is secluded in a park like setting even though it is right in the center of the historic Clifton area.

We hope that you will find our HOA website informative and helpful. You will find copies of the covenants, rules, regulations, facility information, community information, news and events. Please share helpful info (like good contractors, etc.) with your fellow CSC residents by sending it to us for posting on the website.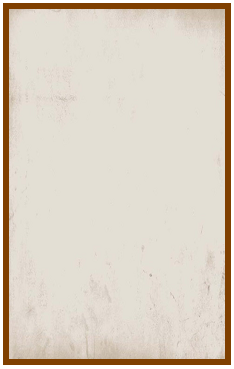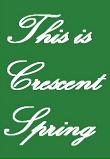 Dogs and Cats At Crecent Spring Condos
Remember that Louisville Animal Ordinance 91.002 Restraint Required states: All animals, excluding community cats, shall be kept under restraint at all times. You must keep your dog on a leash at all times when you are outside of your condo. Please keep your dogs on leashes so that everyone can enjoy our community without causing problems for neighbors.

Also, please remember that residents are limited to one small dog with a weight limit of 30 lbs. or two indoor cats. Dogs must be taken to one of the four dog walks to do their business and you must pick up after them.





Beware Of Suspicious Night Time Activity
Please be sure to beware of slippery surfaces during the winter months. We have a snow removal service that is responsible for cleaning the parking lot and sidewalks when we get a significant amount. Wooden staircases are the residents' responsibility to keep clear. Stay warm and be safe!

Use Caution During Winter Months
Please report suspicious criminal activity and don't hesitate to contact the board so we can inform our neighbors. If your car has been rummaged through please call 502-574-5673 and select option 3 to file a police report. Please keep security lights on at night. Keep your car doors locked and remove any items from your car that are valuable.

We encourage you to join NextDoor if you would like to know what is going on around us. It's a free application that allows people to post and respond to crime & safety, classifieds, etc. You can download the application on a smart phone or log in through the website.