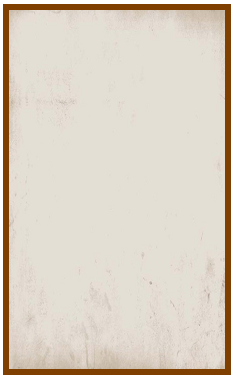 Thursday 8/25/16
Closed Board meeting 6:30 at 512 Ledgeview

Monday 9/5/16
Last day pool is open

Thursday 9/22/16
Open Board meeting 7:30 at 512 Ledgeview

Monday 9/26/16
Annual Meeting 7:00 at
Lang House, 115 Ewing

Monday 10/10/16
Pest Control Spraying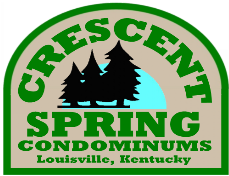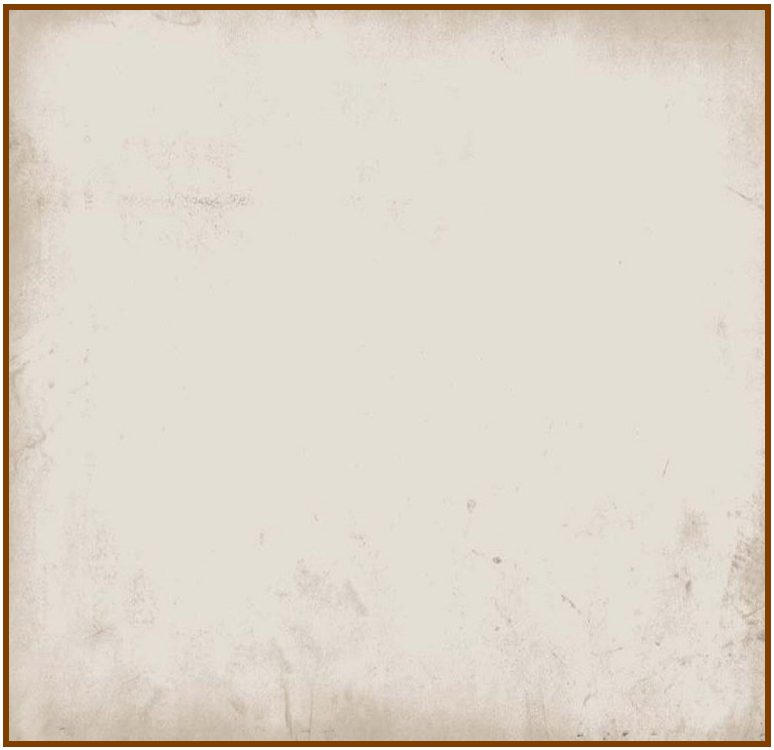 Welcome to Crescent Spring Condominiums HOA Website!


Crescent Spring Condominiums offers residents 'The Condo Life' of a low maintenance lifestyle with affordable amenities. The Crescent Spring Condominiums are right off Frankfort Avenue so you can walk to some of the best restaurants, coffee and shopping in the city. This entire Louisville condo neighborhood is secluded in a park like setting even though it is right in the center of the historic Clifton area.

We hope that you will find our HOA website informative and helpful. You will find copies of the covenants, rules, regulations, facility information, community information, news and events. Please share helpful info (like good contractors, etc.) with your fellow CSC residents by sending it to us for posting on the website.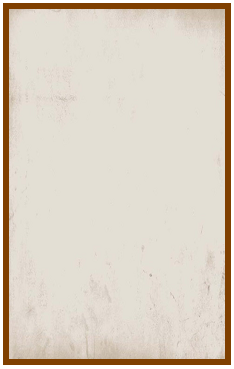 2016 Phase 1

Siding Replacement on Selected Surfaces-Buildings
1, 6, 11,12 & 15


Painting New Siding on Buildings 1,6,7,11,12 & 15


2016 Phase 2
Siding Replacement on Selected Surfaces-Buildings
2,4,5,8,9,11,12,13 & 14


Trim/Siding Repairs on Buildings 3,4,5,8,9,12,13,14


Building Map Link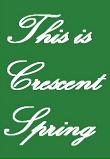 The 2016 siding, repair and painting projects are in full swing. Contractors will be working on the listed buildings over the next few months. The pool deck replacement will take place after Labor Day.

Please submit any problems to Mulloy Properties that were not previously reported and we will evaluate them.



Dogs and Cats At Crecent Spring Condos
Remember that Louisville Animal Ordinance 91.002 Restraint Required states: All animals, excluding community cats, shall be kept under restraint at all times. You must keep your dog on a leash at all times when you are outside of your condo. Please keep your dogs on leashes so that everyone can enjoy our community without causing problems for neighbors.

Also, please remember that residents are limited to one small dog with a weight limit of 30 lbs. or two indoor cats. Dogs must be taken to one of the four dog walks to do their business and you must pick up after them.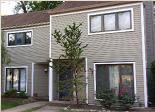 Be Safe By Adhering To The Pool Rules
Remember that owners must be present with their guests and are allowed a maximum of four guests. Metro Louisville pool rules state that no more than five people are allowed in the pool at one time, no one may swim alone for pools, kids under 16 must be accompanied by an adult and the gate must be fully closed after entry and kept locked for pools without a lifeguard.

Please be courteous to others at the pool and keep the area safe by having no glass of any kind inside pool fence.