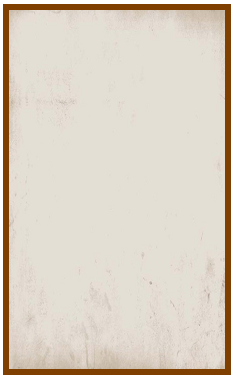 Wednesday 9/20/17
Closed Board meeting 6:30 at 304 Crescent Spring Drive

Monday 9/25/17
Annual meeting 7:00 at The Lang House

Monday 10/9/17
Pest Control Spraying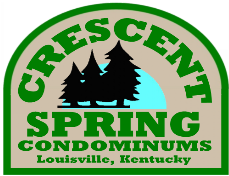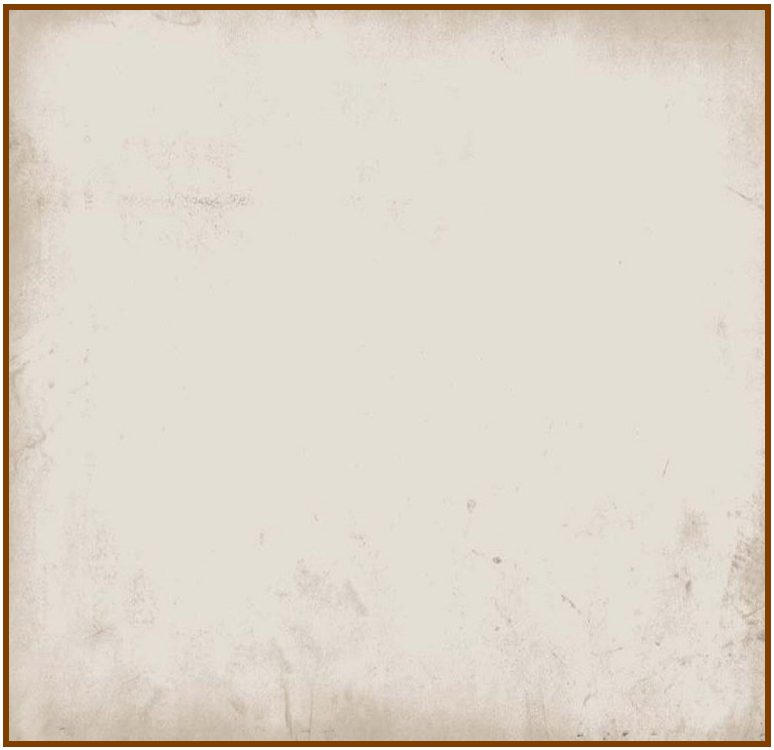 Crescent Spring Condominiums offers residents 'The Condo Life' of a low maintenance lifestyle with affordable amenities. The Crescent Spring Condominiums are right off Frankfort Avenue so you can walk to some of the best restaurants, coffee and shopping in the city. This entire Louisville condo neighborhood is secluded in a park like setting even though it is right in the center of the historic Clifton area.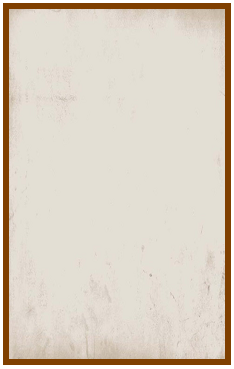 Deck Staining
Buildings 8, 9, Pool, Lamp Posts, Garbage Corrals, Repaired Items


Staircase Renovation
Buildings 10, 13
Buildings 15, 16


Siding Renovation
Buildings 2, 3, 4
Buildings 7, 8, 14


Building Map Link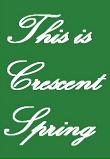 Dogs and Cats At Crecent Spring Condos
Remember that Louisville Animal Ordinance 91.002 Restraint Required states: All animals, excluding community cats, shall be kept under restraint at all times. You must keep your dog on a leash at all times when you are outside of your condo. Please keep your dogs on leashes so that everyone can enjoy our community without causing problems for neighbors.

Also, please remember that residents are limited to one small dog with a weight limit of 30 lbs or two indoor cats. Dogs must be taken to one of the four dog walks to do their business and you must pick up after them.




Renovation Work At Crescent Spring

The summer renovation projects are under way. We reviewed the various building needs, gotten quotes and have set up work orders for working on the siding, staircases and deck staining. The work should begin in August and continue into October.

Please have a little patience with the contractors and their equipment/materials. The mess will only be for a little while, but the results should last Crescent Spring well into the future.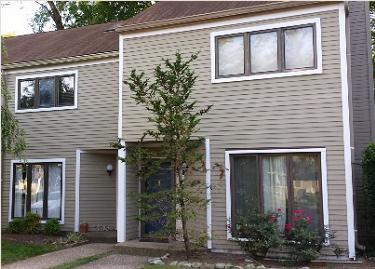 It's time for our annual meeting and board elections. We need everyone to come to the meeting or turn in a proxy this week. The meeting is Monday, September 25, 2017 at 7:00pm at the Lang House at 115 South Ewing. Proxies can be returned to Mulloy Properties or the onsite collection location - 348 Crescent Spring Drive.
VERY IMPORTANT - We have four board positions to fill and need you to volunteer to help! Please email president@crescentspring.com if interested.
Crescent Spring Annual Meeting And Board Elections
Welcome to Crescent Spring Condominiums HOA Website!
We hope that you will find our HOA website informative and helpful. You will find copies of the covenants, rules, regulations, facility information, community information, news and events. Please share helpful info (like good contractors, etc.) with other residents by sending it to us for posting on the website.